YOU DON'T GET CUSTOMERS WHEN YOUR COMPETITORS ARE FOUND ON TOP!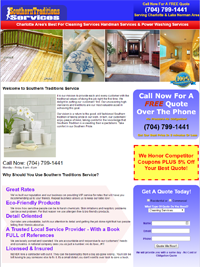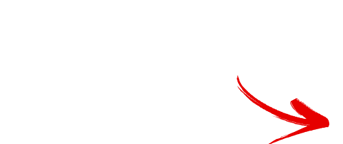 What We Do
CTC local offers small and medium sized business a way to win the "king of the mountain" online game. We create high impact websites designed for getting you page 1 positioning on search engines like Google, Yahoo and Bing. But we don't stop there. We are an end-to-end solution.
How We Do It
We build high impact custom websites and get them in front of high probability buyers through (SEO) Search Engine Optimization, Local SEO via Google maps, Performance based Search marketing with Pay-Per-Clicks (PPC) and Social media.
TAKE YOUR ONLINE BUSINESS TO A HIGHER LEVEL.
We are a creative studio specialized in the creation of digital designs, products and resources.
BUSINESS HOURS
Monday to Friday9:00am to 6:00pm
Saturday9:00am to 3:00pm
SundayClosed